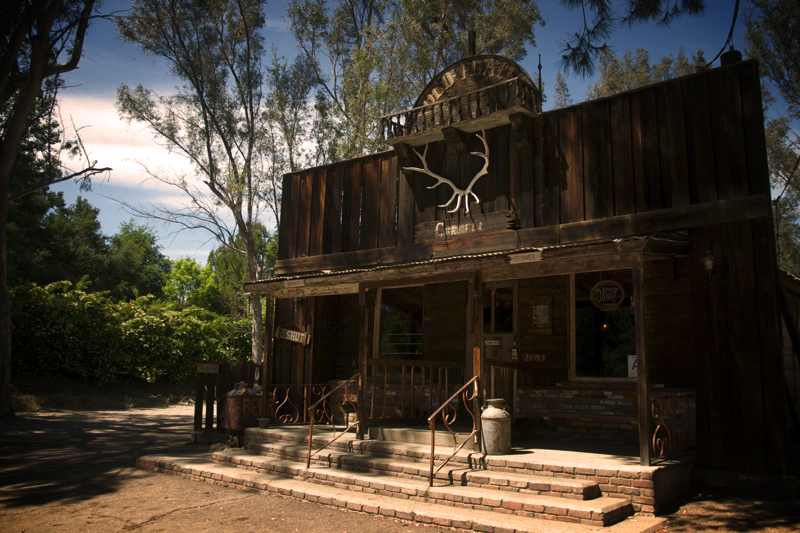 An old man told me a story of this place
He looked up at the blue sky....


I use to visit this place in the early 70's and one time saw neil young there in the corner plucking away on his quitar. many a sunday we would go in and have the mussels that were on the menu.

it still at that time was out of the way for a lot of l.a. wanna be's to come and hang out. but the old timers were there or else went down the road, way down the road to whizzans, around the 101 hwy

it was only a two lane back then. lots of good partying when the renaissance fair came to town. the old lake enchanto front gate was in pretty good shape then, and there were still dude ranches in the area that were still getting customers. bikers beer and musicians was what the old place was known for.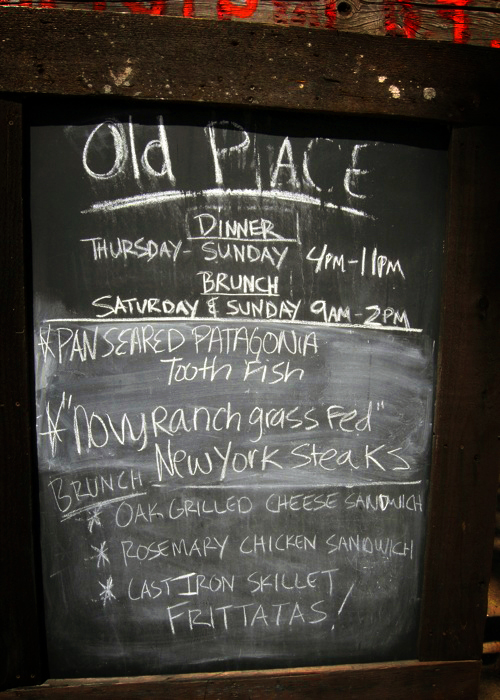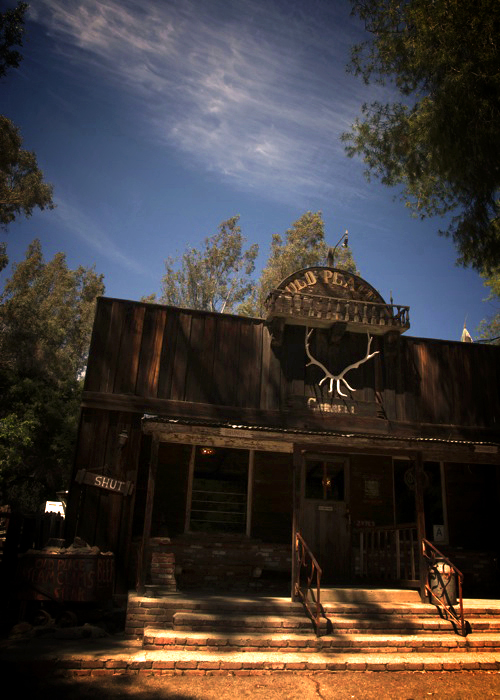 This place is still in business ...